FREE SHIPPING SITEWIDE FREE SHIPPING SITEWIDEFREE SHIPPING SITEWIDE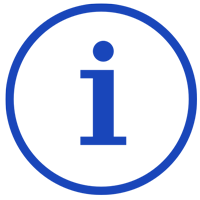 FREE SHIPPING SITEWIDE FREE SHIPPING SITEWIDEFREE SHIPPING SITEWIDE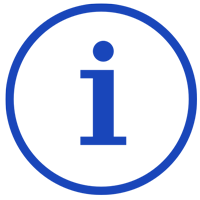 Our Brazilian Style Oversized Rope Hammock stretches up to 85 inches in width and fits 2 people comfortably. The beach, pool, your deck/patio, or even just around the house, the oversized rope hammock is perfect for any setting. The braided ends and zinc-coated hardware allows for the highest level of combined style and durability. There is no assembly required. Our version has a patented design with our steel reinforced loops for added strength rust resistance...Find Your Bliss™
Features
SLEEK AND STYLISH: Brazilian Style Hammock with a 60-inch-wide bed and an overall length of 10'. Its compact design accompanied with an included draw string bag makes this the perfect travel hammock.
ECO FRIENDLY: The 100% recycled cotton rope gives you the durability you need to last through the seasons ahead.
EXTRA DURABILITY: The thick, hand-woven rope loops are reinforced with steel for added strength, making it last longer that traditional rope loops.
EASY SETUP: Conveniently included, the zinc-coated rust resistant, hanging hardware (2) eye screw and hooks makes it easy to secure your hammock on a tree or wooden post.
DIMENSIONS: stretches up to 85" W with a 60" x 78" L bed size construction and a weight capacity of 450 lbs.
Stand sold separately.