FREE SHIPPING SITEWIDE FREE SHIPPING SITEWIDEFREE SHIPPING SITEWIDE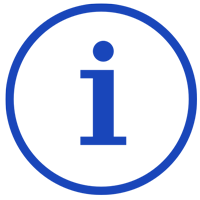 FREE SHIPPING SITEWIDE FREE SHIPPING SITEWIDEFREE SHIPPING SITEWIDE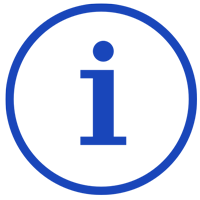 15% OFF FOR TEACHERS + STUDENTS
Snow Joe + Sun Joe® is proud to offer a 15% off Discount to Teachers + Students.
Just click on the ID.me button below to verify.

Verification by ID.me • What is ID.me?
Frequently Asked Questions
What do I need to register?
A valid school issued ID for either teachers or students.
What are the benefits?
ID.me maintains all your credentials in one place, so your shopping can go smoothly. Through this verification technology you can take advantage of discounts and other online marketplace benefits. Over 400 brands have exclusive offers through ID.me.
What happens when I verify my status?
Once you have your ID.me account verified, you will immediately receive your offer. Next, you can add the items you wish to purchase from SnowJoe.com to your shopping cart. In your shopping cart, select ID.me and login with your ID.me account. After you've logged in, a strikethrough price with discount will be shown in your cart.
Can I provide my discount to non-eligible friends?
No. This program is only for eligible members.
Can I combine the Teacher + Student discount with other discounts?
No. Discounts cannot be combined. We only accept one discount code per order.
Does signing up for ID.me mean I will start receiving newsletter and promotions from ID.me?
No. You will not receive future marketing communications from ID.me unless you directly "opt-in" to receive communications from ID.me.
Is the Teacher + Student discount eligible for retroactive orders?
At this time, all discounts are not eligible for retroactive orders.
Where can I learn more about ID.me?
To learn more about the benefits of ID.me, or for company information, please visit ID.me, our FAQ page, or our About page.
† Coupon discounts are not eligible on exclusive TV offers, deal items, clearance items, or Supply Aid products. Cannot be combined with any other offers, is non-retroactive, and is subject to change without notice. While supplies last. Prices, offers, and product availability subject to change without notice.