YOU ARE $100.00 AWAY FROM FREE U.S. SHIPPING!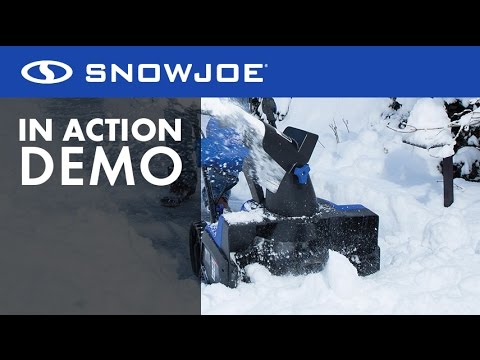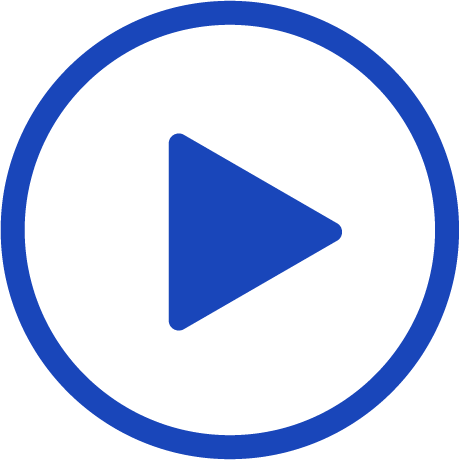 +4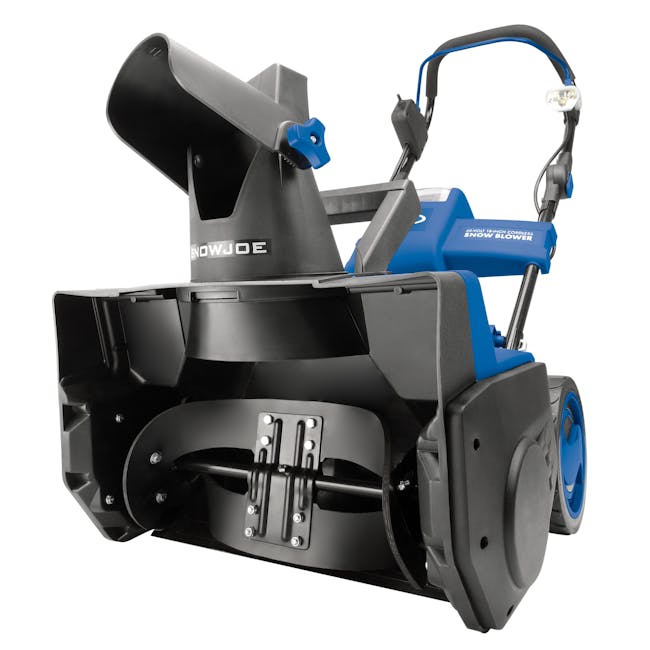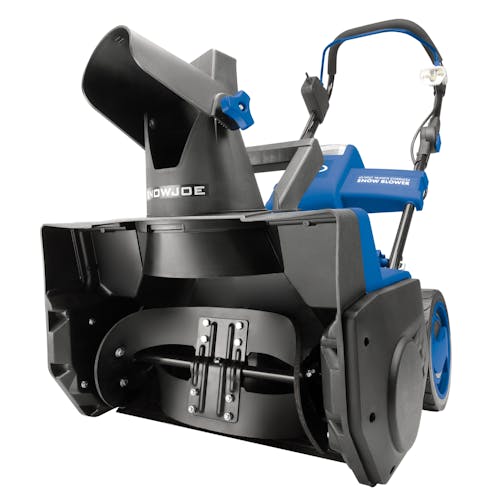 There is a newer model of this item:

There is a newer model of this item:
Snow Joe 24V-X2-SB18U-CT 48-Volt iON+ Cordless Snow Blower | Tool Only | Auto Rotate Chute | LED Headlight | 8" Depth
Tool Only - No Battery or Charger Included
OUR BASIC BEST! Whether you've already bought the battery, or are simply looking to expand your iON arsenal, the Snow Joe® iON18SB-CT Cordless Snow Blower is the Core Tool for you! If you only want the basic tool without all the extras, this stripped-down version makes an ideal addition to your trove of cordless yard and garden tools. Battery and charger sold separately.
Ideal for clearing snow from sidewalks, driveways and decks, the Snow Joe® iON Core Tool is the first single stage snow blower to provide easy and convenient CORD-FREE operation. Equipped with a powerful 500 W brushless motor, the iON Core Tool features a heavy-duty steel auger with 2 rubber blades to move up to 495 pounds of snow per minute, clearing a path 18-inches wide by 8-inches deep with each pass. A scraper bar at the base of the unit lets you clear right to the ground without damaging your deck or pavement.
Featuring a 180° auto-rotate chute, the iON Core Tool directs the snow stream up to 20 feet away. Weighing just 30.9 lbs, you can easily tote it anywhere you need to clear out fast. For nighttime snow removal, the iON also comes equipped with an integrated LED headlight to increase visibility. This winter, Go with Joe®: The Snow Joe® iON Cordless Snow Blower Core Tool. GET EQUIPPED®.
The Snow Joe iON18SB Core Tool is compatible with 40 V iONMAX 4.0 Ah and 40 V iONMAX 5.0 Ah batteries–sold separately–for up to 65 minutes of whisper-quiet runtime.
Features
For use with iONMAX iBAT40 and iBAT40XR 40 V lithium-ion batteries and iCHRG40 and iCHRG40QC chargers – sold separately
Ergonomic handle maximizes operator comfort
Innovative brushless technology optimizes performance
3-watt LED headlight increases visibility for safe nighttime clearing
180° auto-rotate chute throws snow up to 20 feet (6 m)
Durable steel auger with 2 rubber blades moves up to 500 lbs (227 kg) of snow per minute
Cuts up to 18 in. (45.7 cm) wide and 8 in. (20.3 cm) deep in one pass
6 in. (15 cm) all-terrain wheels for easy maneuverability
Scraper bar clears to the ground without damaging your deck or pavement
ETL approved; Full 2-year warranty; Energy Star certified